Our winner for February is Kristi Pollard.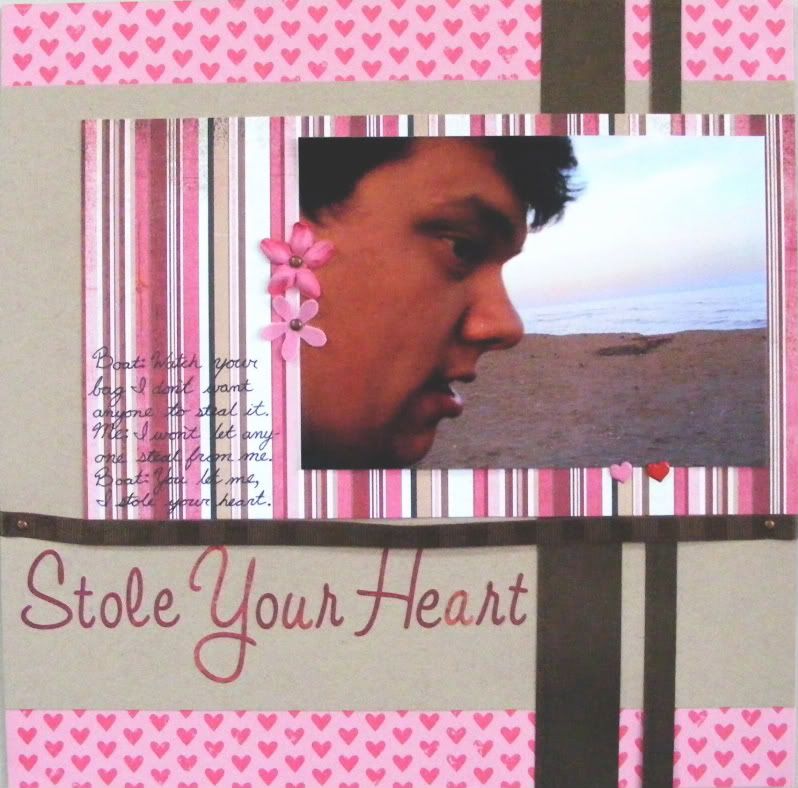 Kristi does a great job every month and this month is no exception!. Leave a comment for Kristi & tell her what you like about her page!
DON'T FORGET... Our $5.00 Brown Bag Surprise kits are only available for a short time and if you bring your layout or project back in by the last business day of the month - YOU COULD WIN TOO!