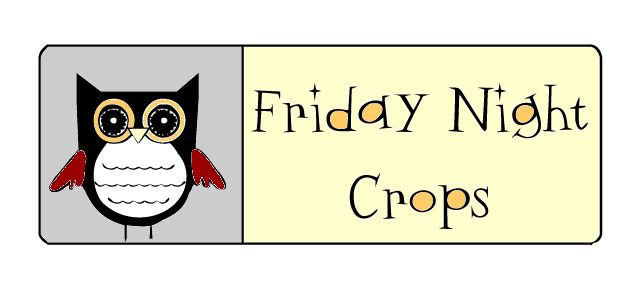 Summer is soon over, the air is getting cooler and our crop nights are back in full swing. And this fall they are going to be a hoot!
Come on in and join us for our regular Friday night crops. Every Friday night listed below from 7:00pm - 12:00am. Just $5.00 per person - with treats & coffee, tea or something cold. Bring your projects, pages and creative spirit. Use our tools if you don't have your own. All are welcome with friendly staff to help out at a moments notice.
September 4, 18, 25
October 2, 16, 23
Birthday Crop $7.00 - September 11
This is a crop with extra special treats and fun.Create a scrappy birthday hat and wear it for a chance to win a prize.
Halloween Crop $7.00 - October 30
More information to follow on this creepy night Let's just say it could make you shreek with joy! Please pre-book & pre-pay for your spot - limited space and they fill up quickly