Spring is here and the soccer/baseball seasons have begun. Take an evening for yourself. Come crop with creative friends, have a cup of coffee and some cookies. Just $5.00 per cropper. 7:00pm - 12:00am Friday nights. Please call and prebook your space. A minimum of 6 Croppers are needed to run the crop until midnight.
Here are the dates for May and June.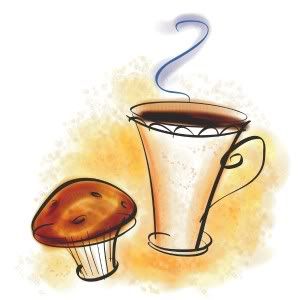 May 7
May 14
May 21
May 28
June 4
June 11
June 18
June 25
If dates change we will post that here.