Our Favourite
FREE
magazine is in the store!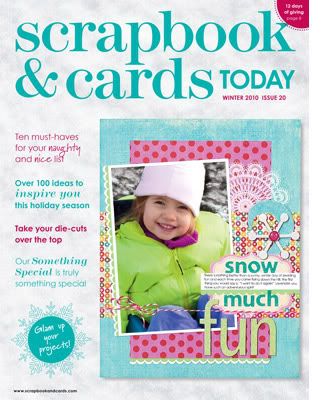 Also those of you who ordered the
SCT & Page Maps Sketch Calendar
Those are here too!
We ordered just a few extra copies
of this great idea calendar (10)
So if you did not pre-order one,
you need to pop in ASAP to get a copy.