to a
CAKE & MAKE 'N TAKE
Birthday Crop
November 2nd, 2012 from 7pm - 12am.
Join Me, Kimberly as I celebrate my birthday with creative fun.
Make a fun card with stamping, diecuts & a touch of sparkle.
Just $5.00 per Cropper. Card is included in your crop fee. For those who cannot make it in to crop you can still come and create the make 'n take for $1.50 per card and have a piece of cake too. Make 'n Takes will start at 6:00pm
There is limited space so book your spot early.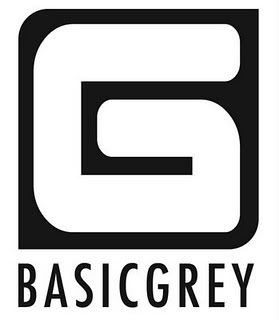 I have so many paper companies that I love
but BasicGrey tops the list.
SOOOOOOO.....
From


November 1st - 3rd
BasicGrey papers, Embellishments, Stickers
and POTM Kits* are on


SALE
Papers 30% OFF
Embellishments 20% OFF
Stickers 20% OFF
POTM Kits 15% OFF
(*excluding "Clippings" kits)

Kimberly