A Quilling for Charity Class
April 20 With Miranda & Denise,
10:00am - 1:30pm
$45.00 per person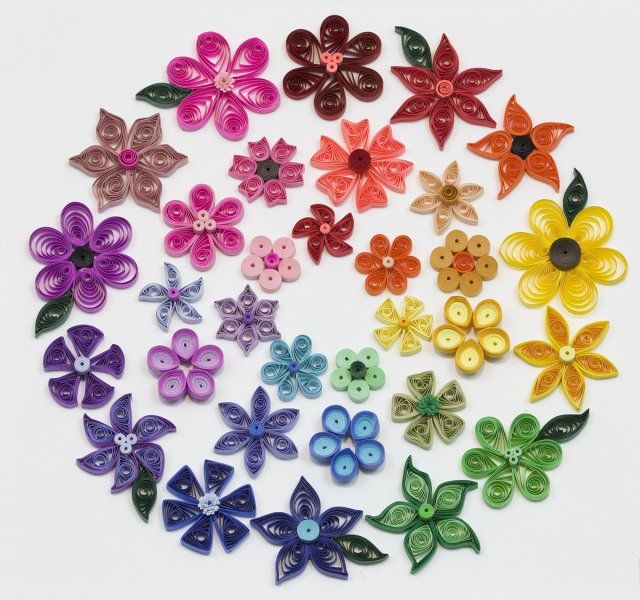 Look at all of these beautiful quilled flowers. You will work through many of these blooms during your 3 hour class. This class is open to all who have a good base in quilling and preferably have taken the Quilling Beginner Basics. All supplies will be provided including tools for your use. If you have your own tools please feel free to bring them. Lunch will be provided for you and a portion of this class will be a donation to the Charity of the store's choice.