The Store is having a
National Scrapbooking Day Sale
your total purchases
except Classes & Brown Bag Surprise Kits.
We have a great afternoon planned with a Project Life Class beginning at 1:00pm with Tara Leake.
Tara has lots to share and Kimberly has some goodies printed out for you too. You will be using the kit "Happy Little Moments" From the Photo Freedom Collection from Carta Bella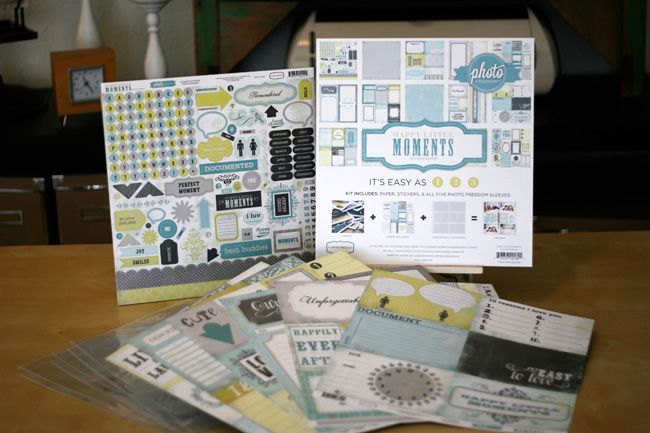 Those coming to the class need to bring some photos 4x6, 6x4 & 3x4 or ones that can be cut up. A paper trimmer, Adhesives, and journaling pen will be needed too.Your theme can be anything you like, a day, a week or even a month in review.
Here`s Kim`s layout idea - a "Scrapbooked" version of a day.
Can't wait to see you there