We hope you had great Canada Day Celebrations and took lots of fun photos.
Here is a little July Update.
NEW SUMMER HOURS
We are making some changes to our OPEN hours for the Months of July & August.
Here they are:
Monday ~ Friday 10am - 5pm,
EXCEPT SCHEDULED FRIDAY CROP NIGHTS 'Till 12:00am Midnight
Saturday 10am - 3pm
Just a reminder that our SUMMER HOURS begin TODAY.
CROP NIGHTS FOR JULY & AUGUST - so far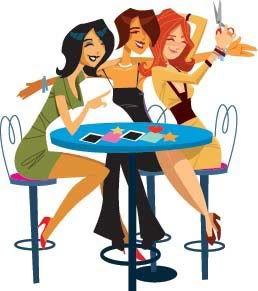 July 26th, 7pm ~ 12am
August 2rd, 7pm ~ 12am &
August 9th, 7pm ~ 12am

Summer Holiday CLOSURES
JULY 15th - OPEN at 12:00pm


AUGUST 5th - CIVIC HOLIDAY




And possibly the following SATURDAYS in AUGUST - 17TH, 24TH & 31ST




SEPTEMBER 2nd - LABOUR DAY