Here is a Brown Bag Surprise Kit UPDATE - JANUARY'S KIT is SOLD OUT! We can't wait to see what you create with the Mitten Mini Ablums.
Now for our last couple of winners.
Our Winner for the month of December using the November Card Kit is...
Ginny Johnson
Ginny created 4 elegant cards out of the brown bag kit and did a wonderful job! We loved the snowflake wreath. Great Job Ginny!


Our Honourable Mention for December is Donna Bowman-Woodall. She created 7 simple & graphic cards with the patterned paper as the focus. Great job!

Our Winner for the month of November using the October Kit is....

Kelly Nettleton

Kelly did a fabulous job with her 6x6 card. We loved all the layering and the curly-q's created from paper. Wonderful Job Kelly!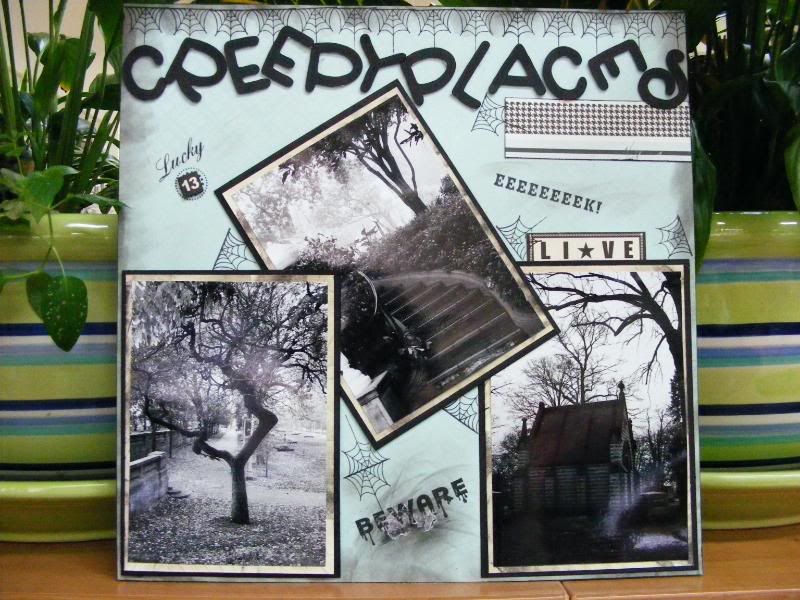 Our Honourable mention is a layout by Janet Macloney. She created a haunted feeling to this layout with rubon's and black & white photosand inking. Great job Janet!
Leave a comment for these scrappers so they can see how much you like their entries.