"It's Friday night, the kids are finally in bed, your husband is snoozing in front of the TV…and all you can think about is getting out your pictures and scrapbooking 'til the wee hours of the morning. But first you have to clear off that dining room table, drag out all your stuff, and darn it if the dryer doesn't buzz just as you sit down. On your way back from the laundry room you notice the plants need watering, and there are a couple of dishes left in the sink. It's a good hour later now and you make your way back to the dining room, set out all your stuff….and then, NOTHING. Your inspiration and motivation are gone. If only you had someone there with you, to keep you focused. Better yet, if only you were SOMEWHERE ELSE so you didn't have any distractions." Mimi Russell
You need a crop & we are the SOMEWHERE ELSE.
Our 2010 Crop nights kick off on January 8th. Crop nights are a great time to get some scrapbooking or cardmaking completed. Bring just yourself or invite along some friends. You need to bring any of your own needed supplies and photographs. We have a wide variety of crop tools that are available for your convenience to cut out any titles or embellishments for the pages you are working on. We have Quickutz and Sizzix shape and alphabet dies for the Squeeze hand tool, the Oringinal Sizzix tool, the Big Shot tool and the Spellbinder Wizard tool. Friendly staff are available to assist you on an as needed basis for your projects. If you own a Cricut machine, bring it with you and make use of our Cricut cartridge library.
Crops are just $5.00 per person from 7pm to midnight.

Coffee, tea, pop and a light refreshment such as cookies and candy are provided.
Coffee, cookies and cropping ~ what could be better?
Friday Crop Nights for January & February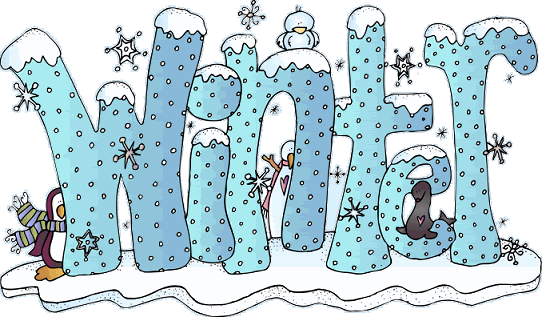 February 12
February 19
February 29