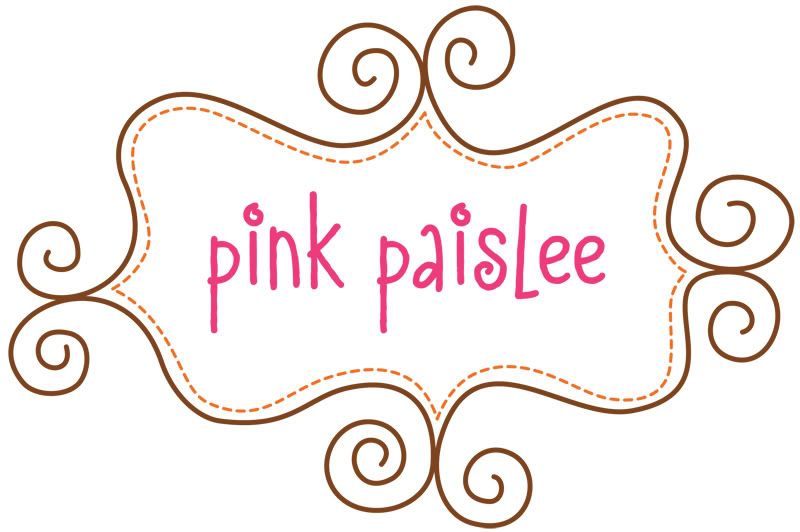 Pink Paisley that is!!!
ALL 4 New COMPLETE lines of Pink Paisley are HERE!!!
Shaped papers, double sided patterned papers, chipboard shapes & letters, letter stickers & sticker books, fancy brads, rub ons & fun fabric flowers.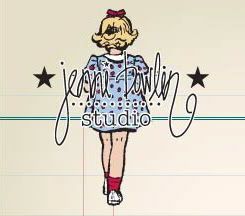 JENNY BOWLIN - "FARMER'S WIFE" Papers, various journaling cards, mini bingo cards, chipboard buttons & journaling tickets! Check out Sarah's fun layout in our featured layout tab!
Also just arrived ~ "DREAM STREET PAPERS" Papers lines include "Heartsong", "Cookies & Cream", "Mairzy Doats", "The Menagerie" & "Clubhouse".
Come in and check out these FUN DOUBLE SIDED PAPERS! ~ Available Saturday
*Please note that our last order from Masterpiece Studios has arrived in the store today and will be on the shelves in few days. The Stemma line of papers & embellishments are ALL DISCONTINUED. Please see an earlier post for more information on this. Thanks.